Home Improvements:
Are you expecting a baby soon? If so, now is the time to make sure your home is prepared for their arrival. Read on to discover some of the home improvements you should consider making before your little one arrives.
Create a Welcome Home for Your Little One: Pre-Baby Home Improvements
You may be a first-time parent preparing for a baby or waiting to bring the new baby home. Such moments usually make you overwhelmed and are momentous occasions. As the new baby arrives, you may need to emphasize on few home improvements. Parents step forward in creating relaxed, safe, and warm surroundings for the baby. Parents try to transform every inch of their interiors into a baby-proof bunker. Here are a few tips about home interior improvements to make before the baby arrives.
Preparing Your Home for the New Arrival: Pre-Baby Must-Do's
1. Kitchen 
Some parents opt for kitchen remodeling as the new baby arrives. It is mandatory to plan for child safety upgrades during kitchen transformation. It is excellent to discuss certain factors such as child locks on appliances and safety latches on cabinets with the contractor. You can always open your ideas about appliances placed out of reach of baby and trashes in hidden space. When the flooring is thought of, it should be easy to clean and disinfect.
2. Deep clean and DE clutter
Before the newborn arrives and need to do some Home Improvements, it is good to seek professionals' help to deep clean the mattresses, sofas, and furniture. Comforters, bolsters, pillows, etc. are to send for a dry cleaner. All electrical appliances such as ACs, fans, cleaners, light fixtures, etc. undergo deep cleaning. The next part is the bathroom; floors, tiles, etc. also undergo a thorough cleaning. It is also essential to eradicate all trip hazards such as wires, rugs, sticks out of corners, etc.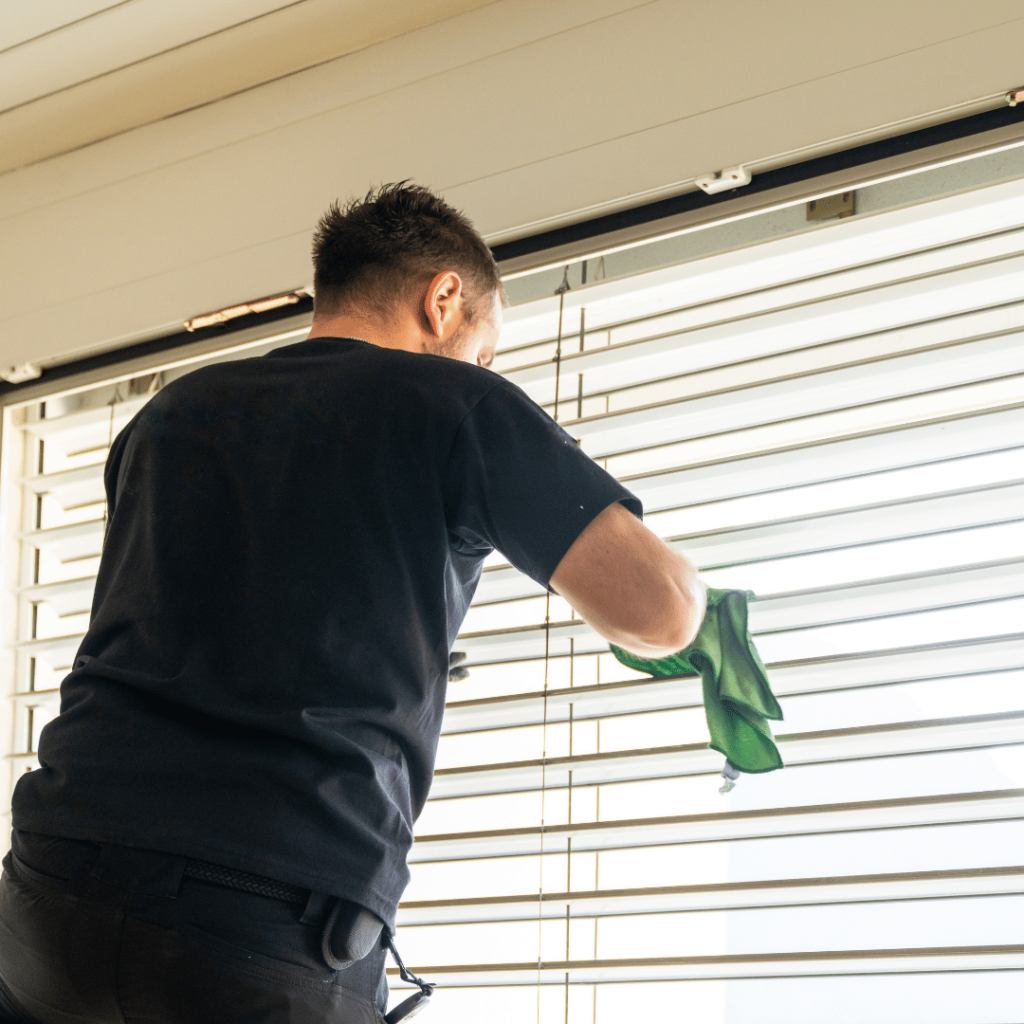 3. Creating a nursery 
A baby nursery is essential before the baby arrives and needs to be set up well in advance. The area needs proper ventilation all the time; along with this, it is also a great idea to install suitable light fixtures, baby gates, and storage space. Installing night and day curtains helps babies with good sleep. Also, plenty of floor space is an excellent idea for playtime.
4. Baby-proofing everything 
New babies might find many spaces and items at home as perils, especially as they start moving. In that manner concentrating on essential aspects is a smart way. Cabinet locks, outlet covers, placing cleaning items out of reach of babies, stoves with knob covers, toilet locks, fine furniture with corner pads, window guards, etc. are a few items to be made safe for babies.
Check out: 8 Best Ways to Get Rid of Lizards
5. Create baby-friendly corners 
Babies do not always relax in their nursery area; they keep moving all around the home. Hence, it is a great idea to develop baby-friendly nooks in all rooms of the house, especially in bathrooms and kitchens. It is good to install a high chair or a countertop chair in the kitchen, as the baby is seated while the mother cooks. A tub in the bathroom or bath chairs, along with separate space for toiletries, is a great choice.
Conclusion
Overall, welcoming a new baby is an enriching, yet daunting experience. With proper planning and preparation, you and your family can make your home a safe and welcoming environment for the newborn. Seeking expert advice and ideas, such as with home improvements and remodeling, can be a helpful guide in getting your home ready. With a little hard work, the excitement of a new baby can be made into a reality.